MOVING TO COSTA RICA
THE GOOD, THE BAD, THE UGLY AND THE BEAUTIFUL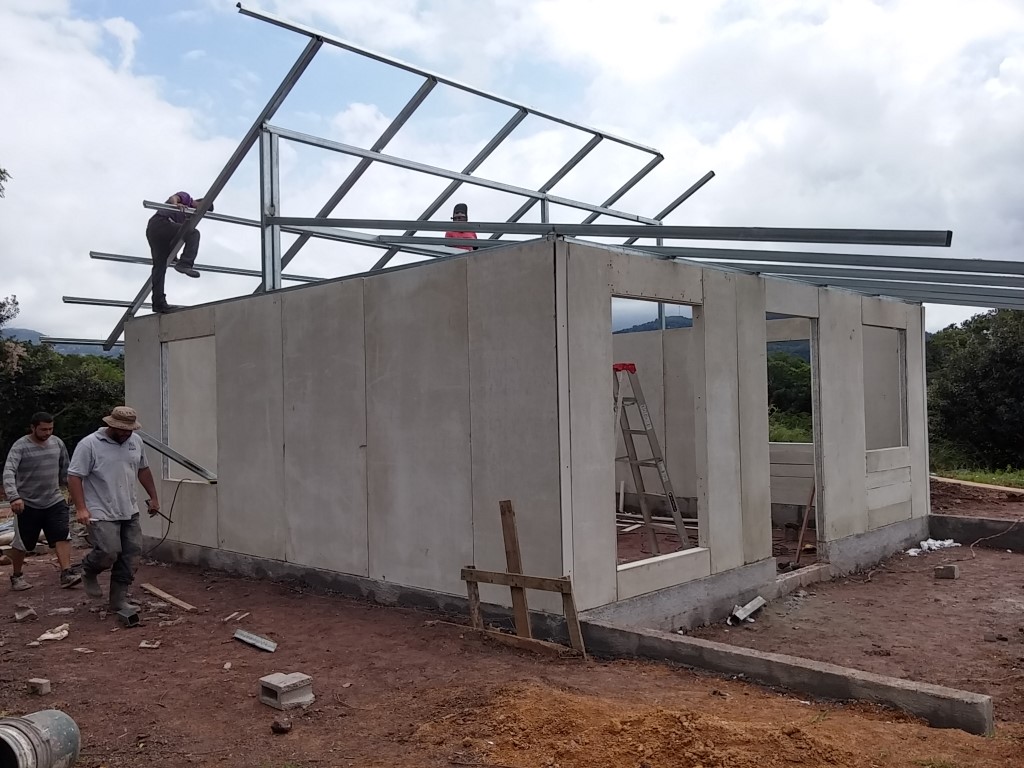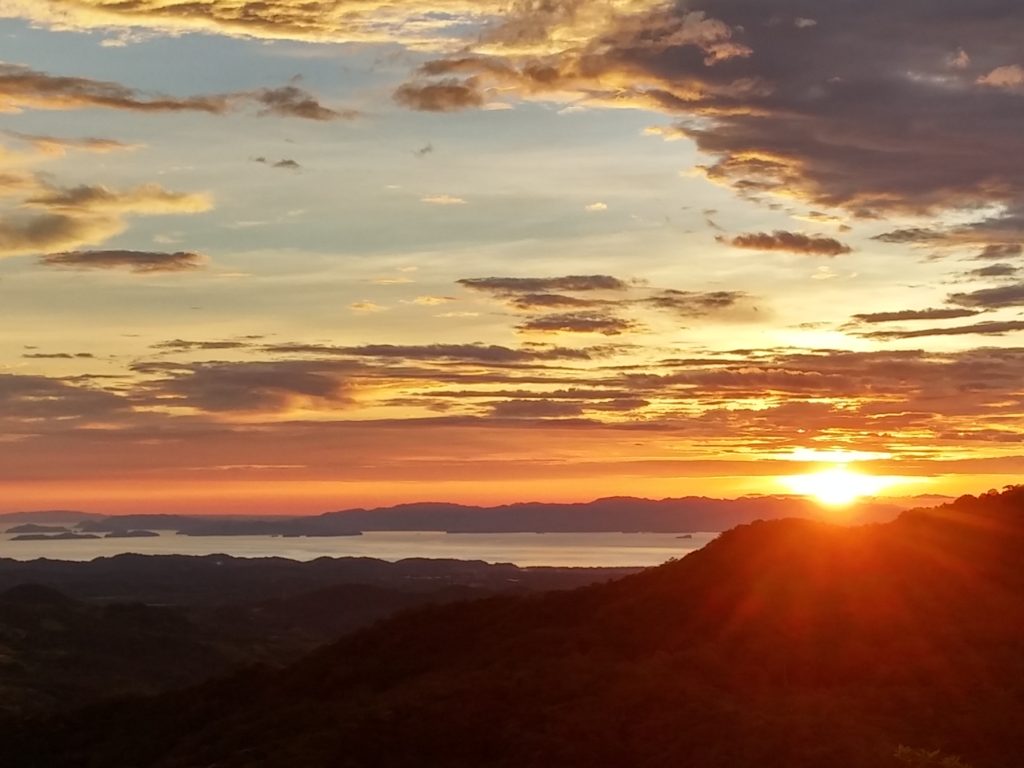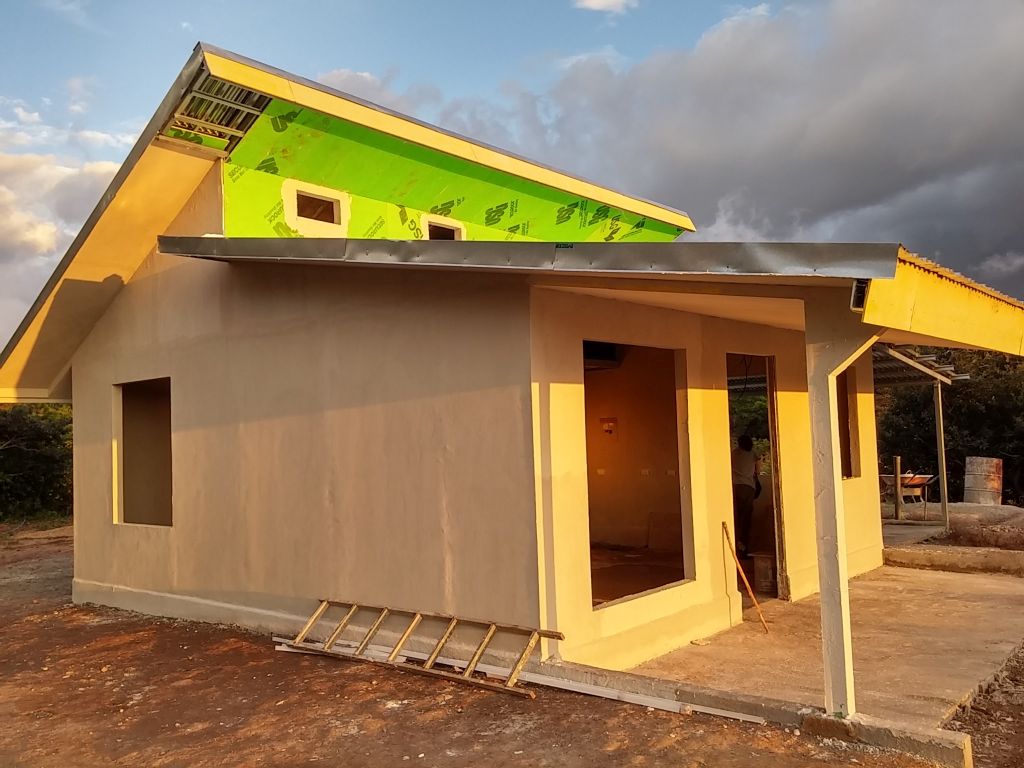 This is a blog about moving to Costa Rica and our goal is to give you information you are not getting on the other "move to Costa Rica" web sites and blogs.
Moving to Costa Rica is a popular idea and many people are interested but few do it and even fewer do it successfully.
Why is that?
We hope to share with you why that may be and help you make your move successful, if - after reading this web site - you still want to take on the challenge.
We are making this move on a "shoe string" budget and if you are also doing it on a shoe string budget hopefully this blog will help you see the challenges you are up against and help you deal with them.
If on the other hand you have plenty of money to make your move, this blog will help you make your money go further and/or help you find ways you may have not thought of to save some of your money. (Everyone can use more money, right?)
Who we are:
We are a couple who have a budget of a little over $1300 a month and we have heard we cannot live on this amount of income, and we have heard that we can, and after considering all sides of this question we have decided to go for it and find out for ourselves whether we can or not.
Our reasons for moving to Costa Rica are mostly that I was sick and tired of "working for a dying" (as opposed to "working for a living") and I was sick and tired of living in a big U.S. city and had wanted to move here to Costa Rica since I first discovered it in the '90's.
If you poke around this blog you will find all kinds of info about the cost of living in Costa Rica, the customs and culture of Costa Rica, where the best places to live in Costa Rica are, how to buy property in Costa Rica, the weather in Costa Rica, and many other subjects that you will want to read more about before making your own move to Costa Rica!
Please comment and let us know what you think of our blog, what your own experiences and opinions are, and why you are here reading about our move to Costa Rica!
START READING OUR BLOG, STARTING WITH DAY ONE ABOUT MOVING TO COSTA RICA HERE!
NOTE:
This blog is subtitled "The Good, the Bad, the Ugly and the Beautiful" and that means we have written about the difficult challenges we faced, especially during our first 2-3 months of living here.
We want you to know, from the outset, however, that we overcame all these challenges and after awhile we got our life set up here and now things have settled down and we enjoy living here way more than we enjoyed our lives in the United States!
After almost a year now, we are VERY HAPPY ABOUT OUR MOVING TO COSTA RICA!
---
IMPORTANT NOTE:
---
We have turned off comments due to too many phony spam posts!
So if you wish to comment or have a question please contact me directly via the CONTACT US link at the top of the page in the MENU area.
What I call Costa Rica Army Ants are actually more like National Guard or Peace Corp ants or something along those lines. They're smaller than the army ants of Africa, but they're very aggressive and have a bite that hurts a lot – I've been told. But aside from their aggressive nature, they are helpful…
Read More